America's Factors provides growth capital primarily to small and medium-sized businesses such as manufacturers, wholesalers, distributors, transportation, staffing, security, and many more industries. The process by which we provide this capital is called "Factoring."
We are in the business of assisting companies with their financial needs to help them reach their maximum growth potential. We are an alternative to traditional capital markets. We can help by increasing the amount of cash a company has on hand at any given time thus allowing the flexibility to take advantage of new opportunities as they arise.
America's Factors is committed to providing our clients with the most professional, courteous customer service available as part of an overall customized factoring program that fits their needs and assists them in achieving their financial goals. We've helped 1000's of businesses throughout the United States since 1992.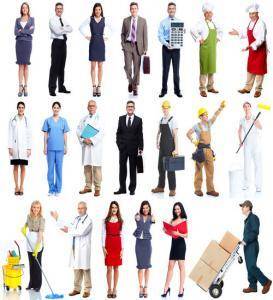 America's Factors brings a new level of customer service to the factoring business. We offer programs which may feature:
Low rates
Funding within hours
Month-to-month contract
Free online reports
No set-up fees
No administrative fees
No hidden fees
Non- recourse programs
View Real-Time Online Reports
Collections Reports- keep track of daily paid invoices
Aging Reports- keep track of unpaid invoices
Purchase and Advance Reports- total amount to be advanced to your account
Reserve Account Reports- total amount to be disbursed to you in reserves
We're here to help!
For more information and pre-approval, call us at (800) 794-6786 or complete our Online Application.