America's Factors provides factoring to most industries that sell goods or provide services to other businesses on credit, typically net 10, 30, 45, 60 and 90-day terms. We specialize in the industries below:

Transportation Carriers & Brokers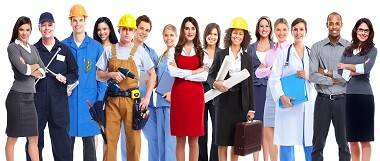 We're here to help!
For more information and pre-approval, call us at (800) 794-6786 or complete our Online Application.